Sweet Cheeks Diaper Ministry
We are a 501(c)(3) non-profit organization dedicated to providing diapers to families in need.
We are one of only two diaper banks servicing the state of Tennessee.
We have donated over 500,000 diapers to 5,000 families in need since 2014.
Our mission is to meet the basic needs of families by providing diapers, wipes, formula, and other necessities for their babies and improving their quality of life. Our vision is building a community that is passionate, aware, and dedicated to happy and healthy babies.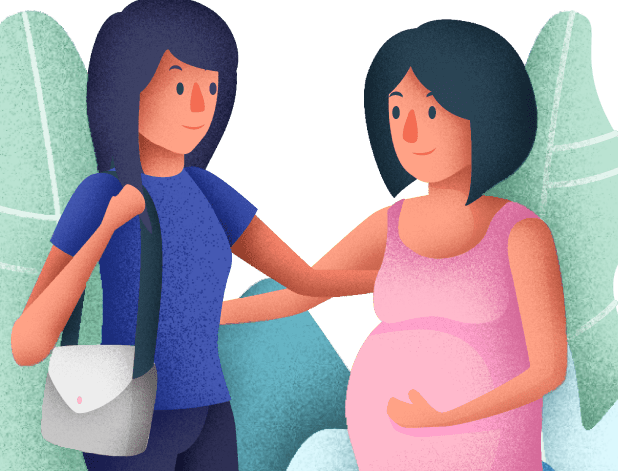 Want to help? From hosting a diaper drive to volunteering, there are many ways to join the cause to end Diaper Need
Your donation helps babies in need remain clean, dry, and healthy. This improves the lives of families and babies.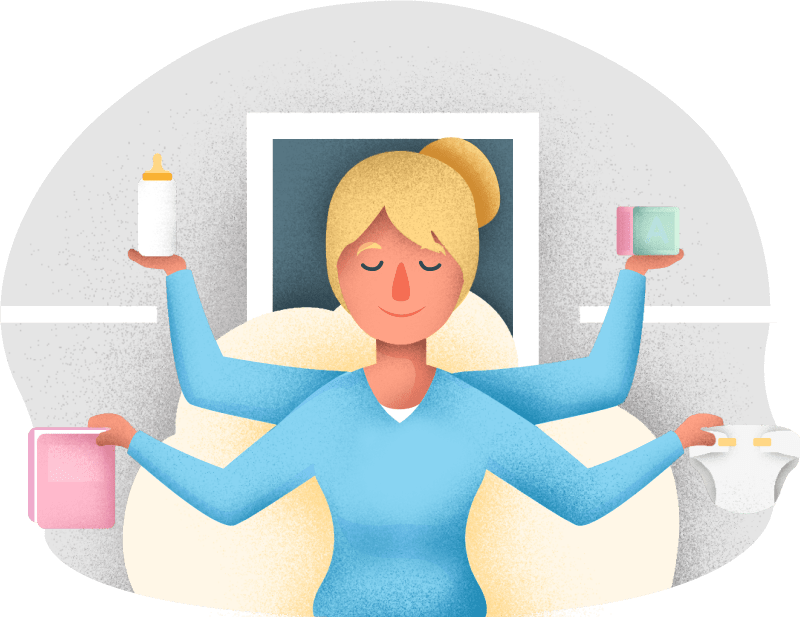 901 Period works  to ensure that women in need have essential period products required for daily life.