1 in 3 Mid-South families struggles to provide enough diapers to keep their babies happy, healthy, and dry.
Sweet Cheeks Diaper Ministry collects diapers and monetary donations from people like you. Monetary donations are used to purchase additional diapers and other essentials, such as wipes. We then distribute those items to families through our monthly distribution events. We also partner with local social service providers to help distribute essential items to families in need. Sweet Cheeks is The Diaper Bank of the Mid-South, servicing families in parts of Tennessee, Arkansas, and Mississippi.
Let's Make 1 in 3 None in 3.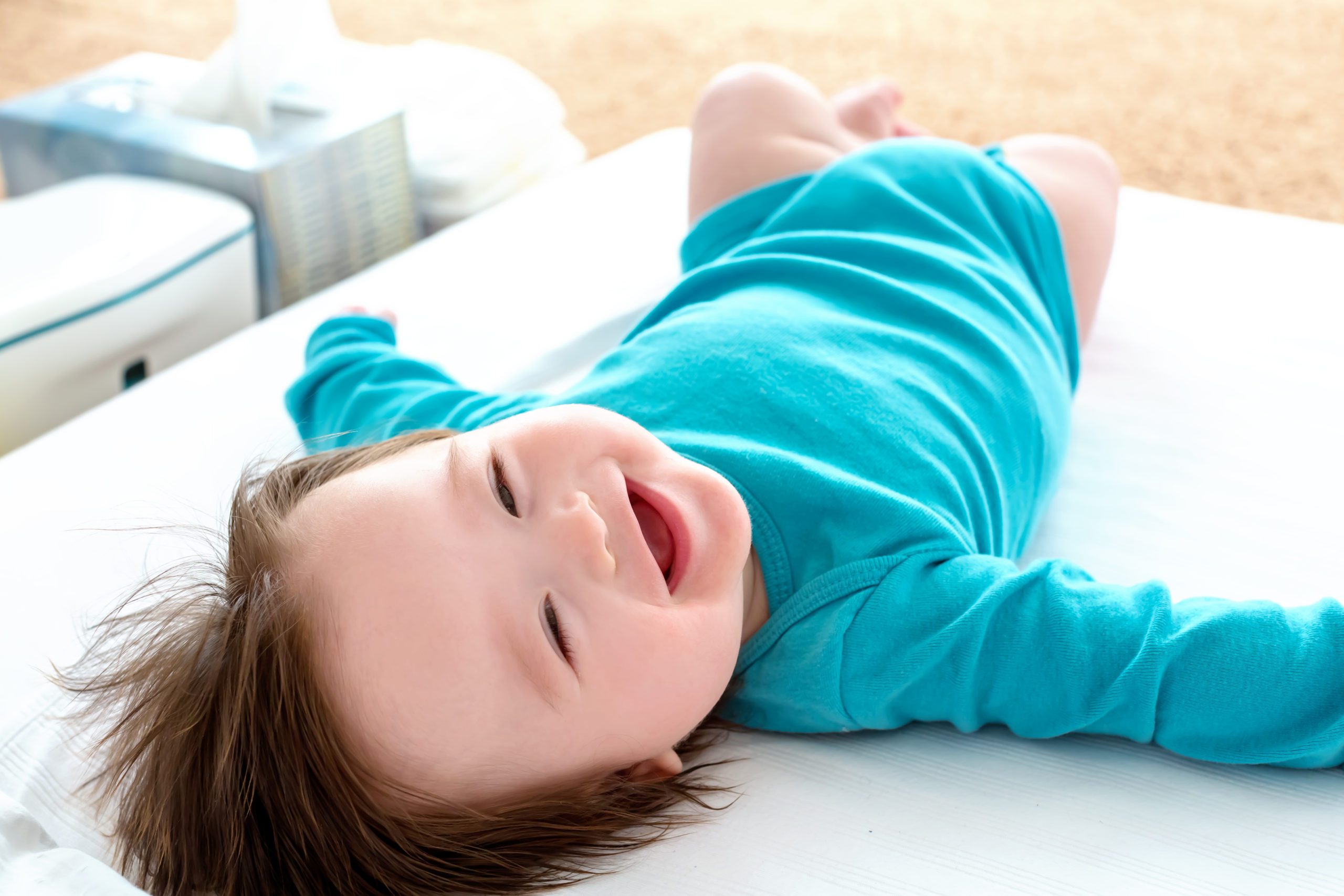 Did you know?
Healthy infants need 10-12 diapers every day, while toddlers use 6-8 training pants. That's a lot! Lack of clean diapers disproportionately affects single parent households and low-income families. Memphis's overall poverty rate of 28.3% and child poverty rate of 44.3% mean that many local families struggle to diaper their babies.
Federal programs such as WIC and SNAP (Food Stamps) do not provide funding for diapers. Limited access to diapers can cost families important opportunities. Licensed daycare providers often require parents to supply diapers. With an adequate supply of diapers costing over $150 per child per month, childcare's cost can quickly become prohibitive, preventing parents from attending work or school.
Because babies cry more when wearing wet or soiled diapers, lack of access to clean diapers can greatly increase their risk of suffering abuse. You can help.
25% of families struggle to provide basic needs for their children. Formula is the second most requested item.
Infant formula provides babies the nutrients they need to grow and thrive. When mothers are unable to breastfeed, they must use formula, which can be both expensive and time-consuming to prepare. While powdered formula is the least expensive, it takes longer to prepare. Quicker to prepare concentrated formula is more costly, while ready-to-feed formula is the most expensive. Specialty formulas, such as hypoallergenic and soy-based options can cost much more than standard versions. During their first year, a baby's formula needs can easily cost a family $1,500 or more.
Since the start of the Covid-19 Pandemic, the need for formula has doubled. Help us help others.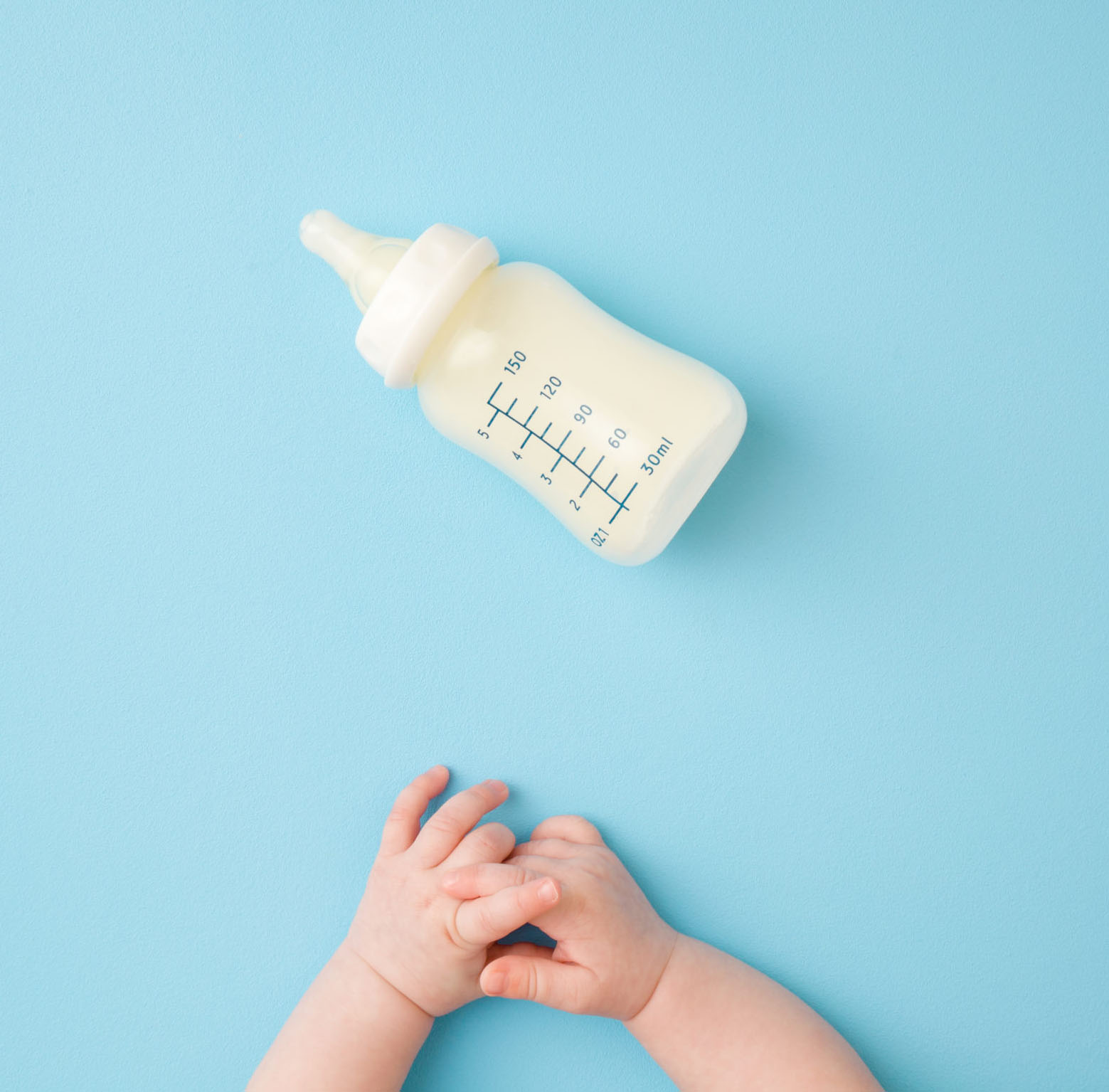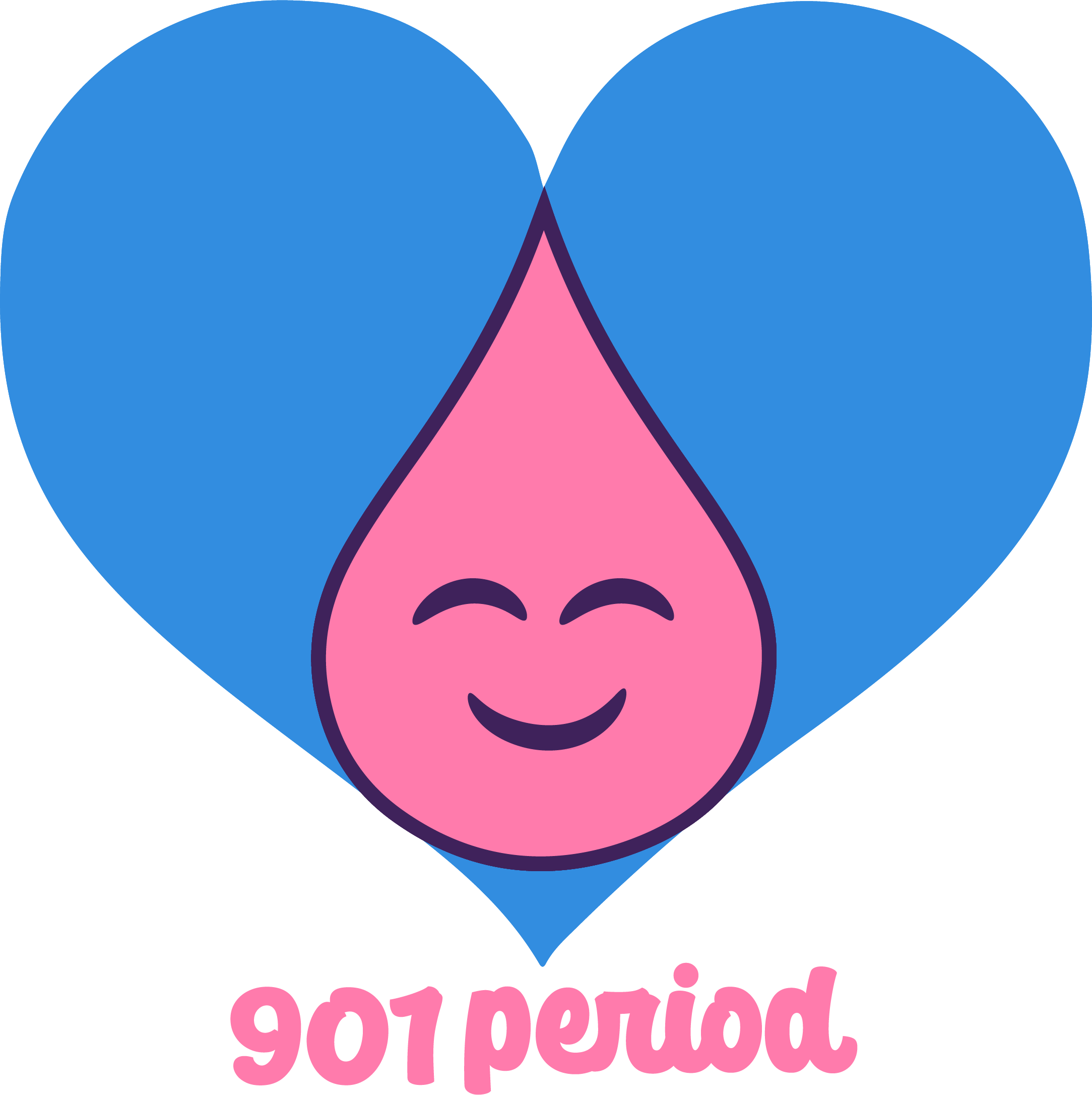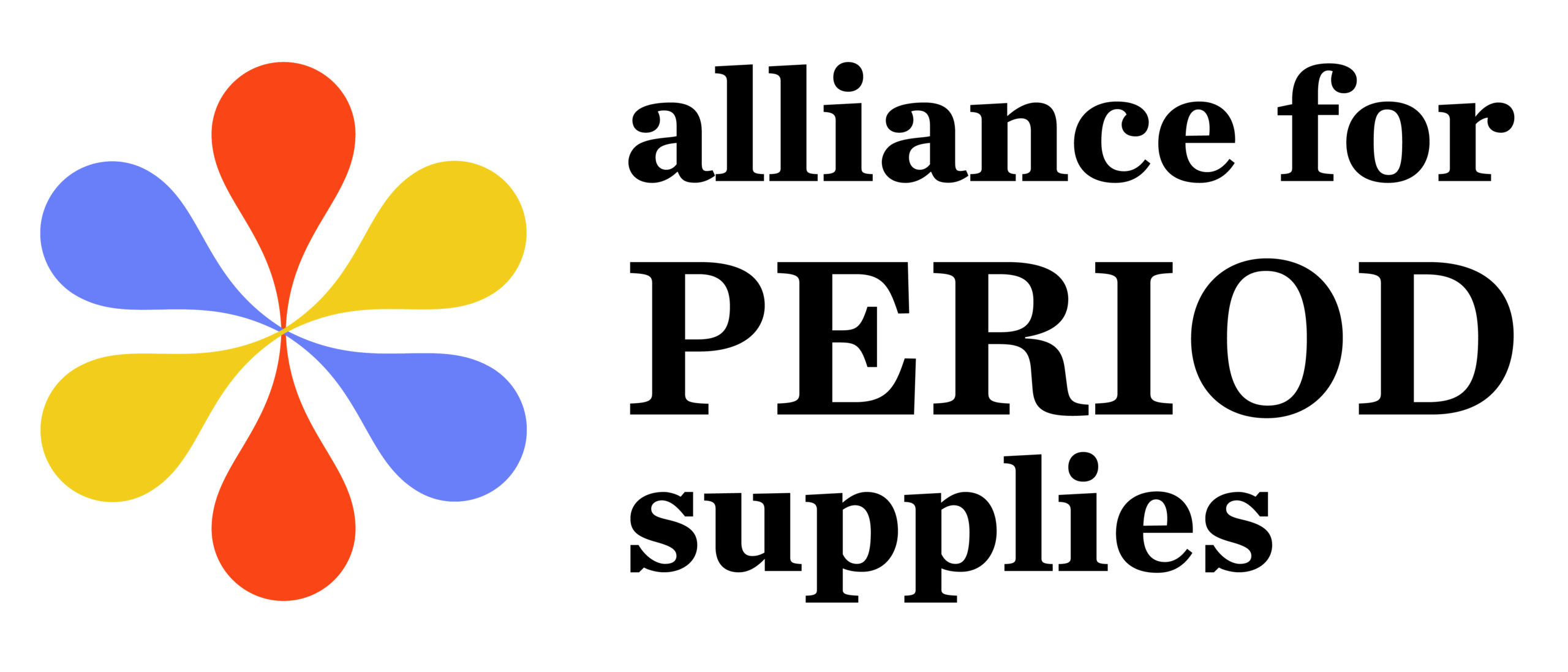 25% of women struggle to buy period products due to lack of income
Sweet Cheeks Diaper Ministry is now a proud member of the Alliance for Period Supplies, sponsored by U by Kotex. With this new initiative, 901 Period, Sweet Cheeks seeks to ensure that all individuals have access to essential period products, enabling them to participate fully in daily life.
Period Poverty
Lack of access to period supplies can lead to health issues and lost opportunities for women. These issues especially impact low-income women: 1 in 5 reports missing work, school, or similar events due to lack of period supplies. Lack of period supplies can result in overstretching product use or using inadequate substitutes, leading to an increased risk of infection.
An overwhelming 88% of women agree that period products are a basic necessity. However, only 4% of women are aware of any local resource where free or reduced cost period products are available. State and federal safety net program funds cannot be used to purchase period supplies. Through 901 Period, you can help. Host a Period Party, check out our Period Party Toolkit.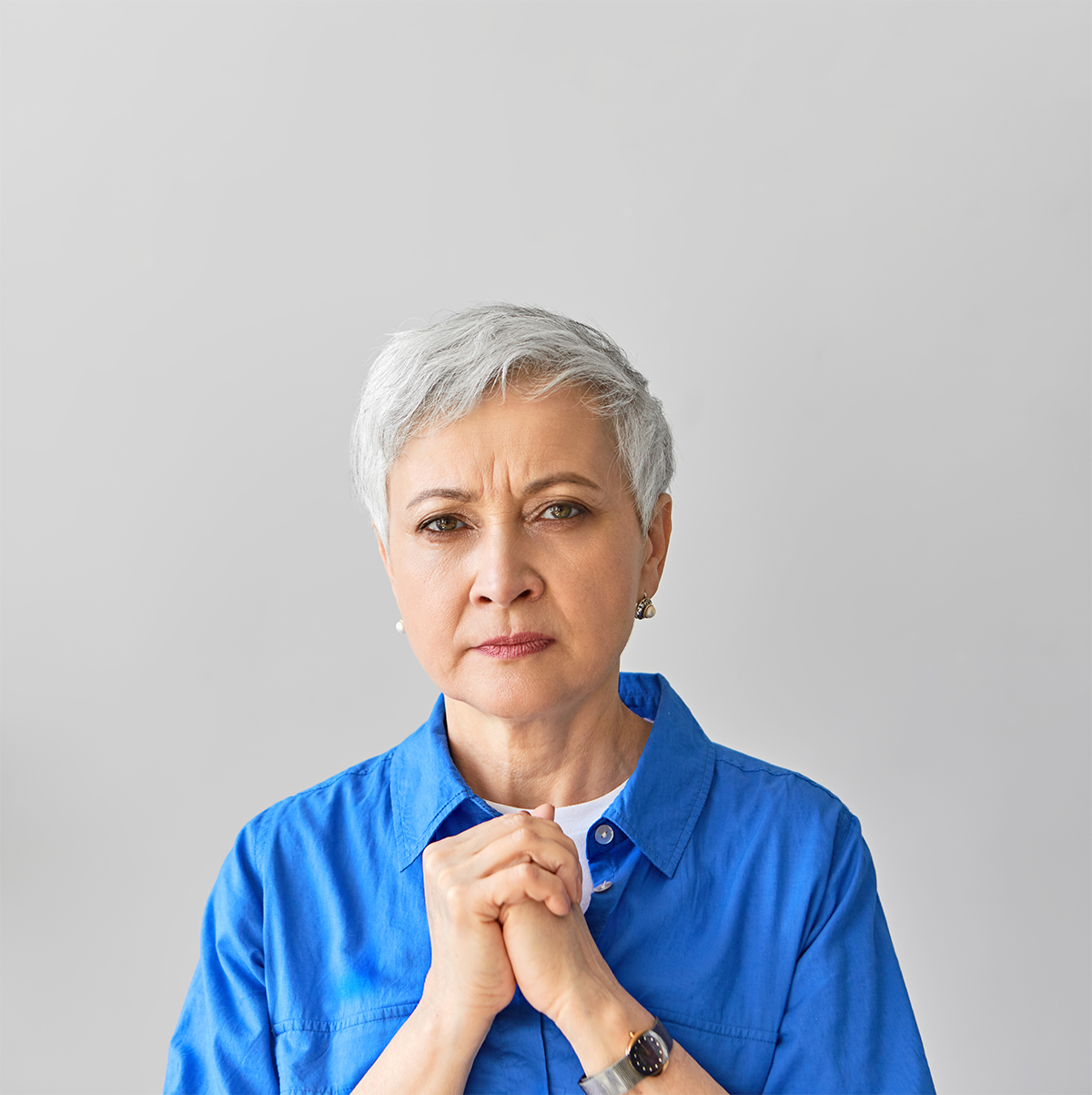 Dignity for Everyone
Sweet Cheeks also provides supplies for individuals in need who struggle with adult incontinence. Over 25 million adults in the United States suffer from this rarely discussed condition. Urinary incontinence's serious health and social consequences include depression, decreased activity, social withdrawal, and an increased risk of hip fracture. Social stigma surrounding incontinence can also impede an individual's ability to maintain a job, hampering their ability to pay for medicine, medical treatments, or supplies necessary for their daily life.  And as with baby diapers and period supplies, government support programs (WIC and SNAP) do not cover frequently-needed incontinence supplies such as Depends®.